Hot air for sterilization of PET bottles preforms
New use of Tutco SureHeat hot air guns for septic air heating in the manufacture of new generation PET cleaner blower for Sidel Le Havre. In collaboration with Marcinelle EREM we delivered a set of two heaters of twice 18 kW dia. 2 1/2 "provided with an inlet for cold air supply and hot air outlet equipped with dia. 51mm clamps connection with ferrules, collar and gasket.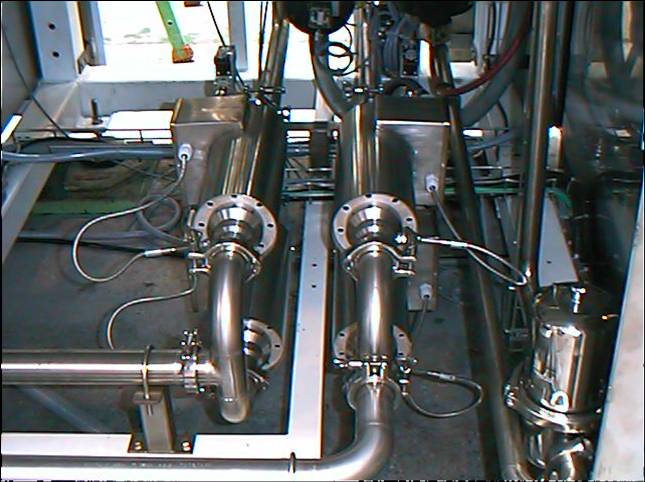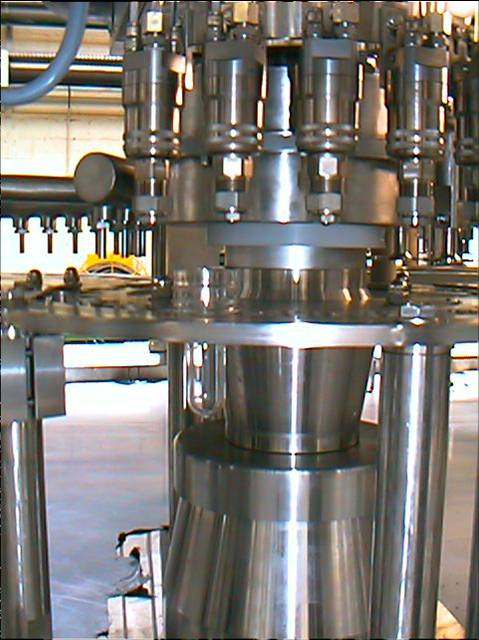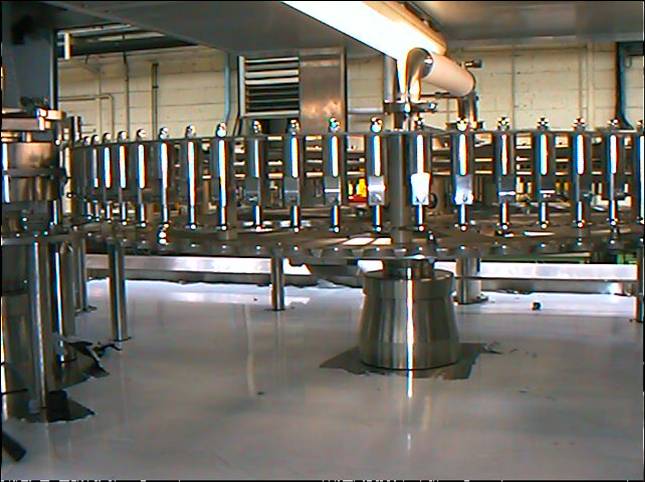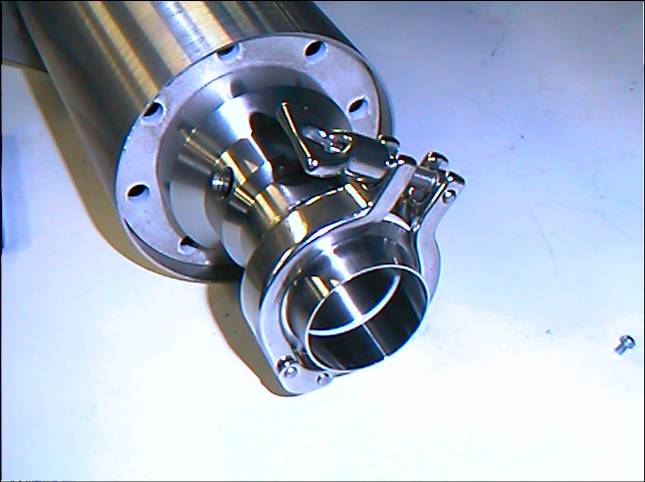 The objective sought The small footprint, the lowest thermal inertia possible for start-up and maintenance in the event of production shutdown or product changes. Temperature of 140 ° C +/- 2 ° C, high air flow 2 x 600 m under 3 bar and of course an optimum efficiency of electrical energy.